Fantastic KC reg pups, 3 males and 3 females, they have been vet checked and microchipped. Call for more info and photos £1200 07542...
Beautiful Miniature Dachshund Pups. Black and tan, they have been microchipped and vet checked. Call or text for more info or photo' £500...
Pup is non casting, wormed. Good temperament. Mother can be seen. For more details Tel 07907 020993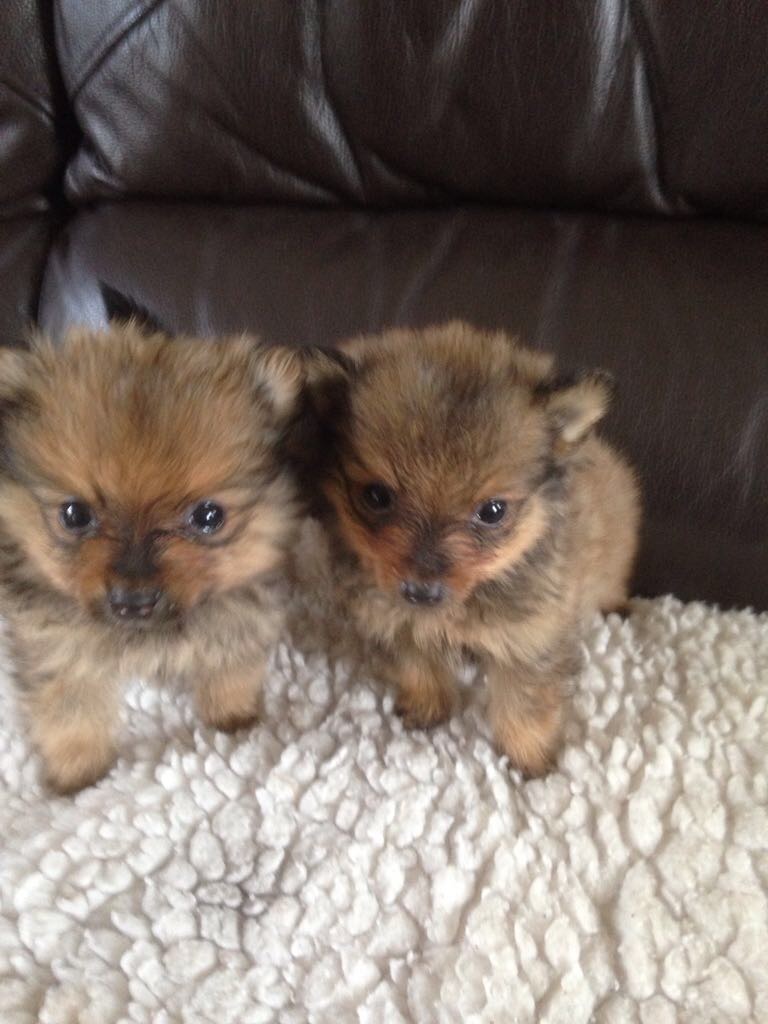 8 week old Pomeranian Puppies. Ready to go now. Wormed and flied. Both parents can be seen with puppies. £325 ono. Contact 07801 447248
Beautiful small sized shih tzu, great temperament. Genuine reason for sale. Needs loving new forever home. Please ring for more details if willing to...
11 weeks old, Lovely pups, very well handled and used to kid, these pups are very well bred with the top breeding in the country north or south....
Springer pups, 2 dogs 3 bitches left, both parents can be seen. Contact Des 07771 813183
Rottweiler pups, KC reg, ready for new homes, now only males left, 425 pound each. Contact 07701 093761
3 female pups, parents are family pets- have received first vaccination, chipped. Great family pets- very intelligent dogs. £500- 07795 383310...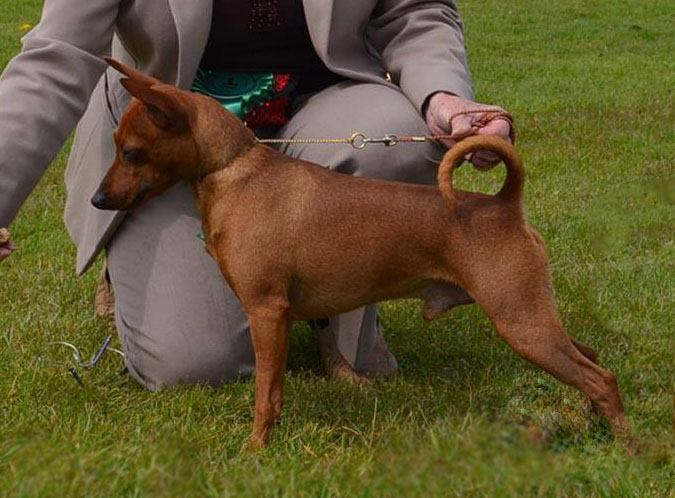 Sire : Ir Ch Alkahest Kleo (Ikc) (Jun Ch) (Health Tested) Dam : Hooz Jaffa Cake (Health Tested) Birth Date : 5th September 2017...
For Sale Excellent Guard Dog. Ring for info. No private numbers. Tel. 07927 406969.