Ards Motorcycle Show & Auto Jumble, in Ards Queens Hall, N'Ards Friday, Jan 5 & 6th (6pm - 10pm) Sat (10am - 4pm) For details. Tom (028) 9187...
Registration Wanted Single Digit Northern Ireland Number. Tel. 07771 744744.
Pioneer Plasma 50 inch TV, surround speaker system S-SP 410, audio video Multi channel receiver unit, Value £2000. Will accept £750. Tel. ...
Shooting Grounds to Let for season Tel. (028) 8554 8353.
Fantastic KC reg pups, 3 males and 3 females, they have been vet checked and microchipped. Call for more info and photos £1200 07542...
Beautiful Miniature Dachshund Pups. Black and tan, they have been microchipped and vet checked. Call or text for more info or photo' £500...
£500 minimum paid for Belfast Celtic Irish Cup medals also wanted all other medals and memorabilia Cash paid. Tel. 028 9083 7670 or 07717 418534...
Pup is non casting, wormed. Good temperament. Mother can be seen. For more details Tel 07907 020993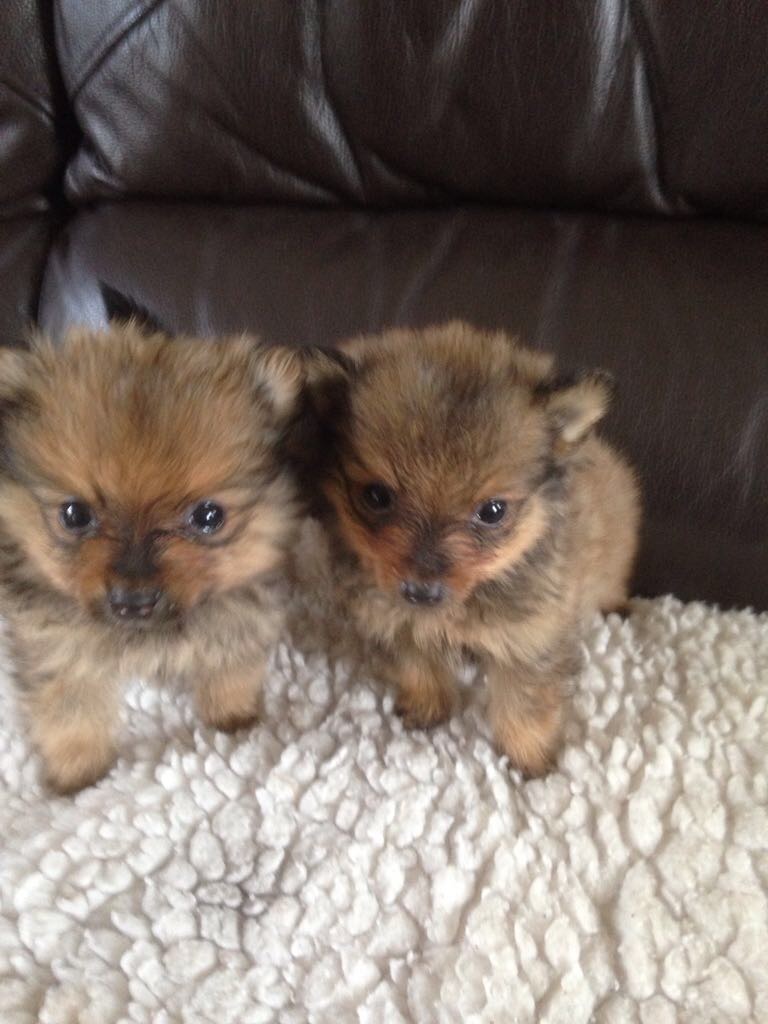 8 week old Pomeranian Puppies. Ready to go now. Wormed and flied. Both parents can be seen with puppies. £325 ono. Contact 07801 447248
EASTWOOD MOTORS 2004 Peugeot Camper Ravenna 4 Berth Camper van 38,000 miles, £19,990 DESMOND...